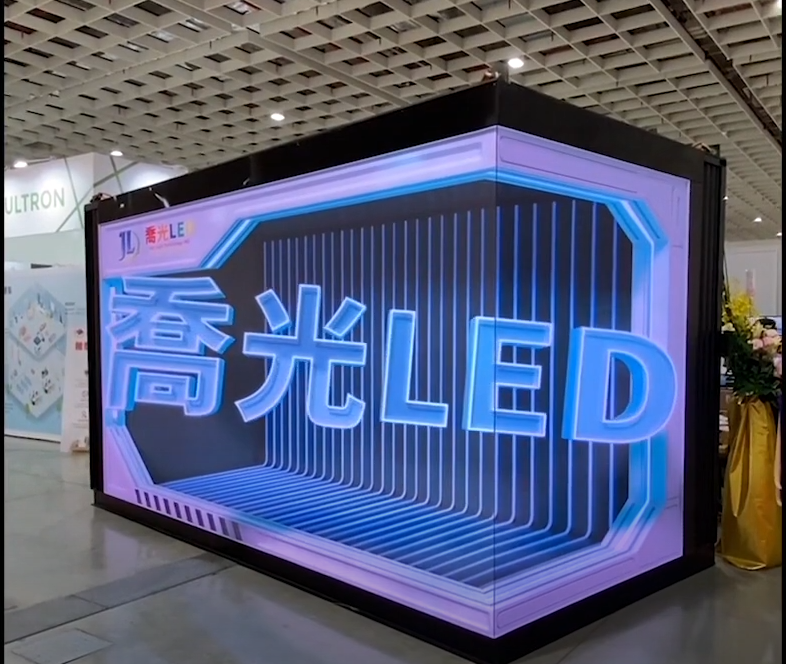 With the advancement of LED video wall technology, large autostereoscopic 3D Displays advertisements are gradually appearing on large TV walls in various famous landmarks in Taiwan and abroad. For viewers, the ability to see such realistic 3D images without wearing 3D glasses is a fresh topic that they should stop by and share on various social media. Advertisers can also benefit from the audience's behavior by spontaneously posting their company's name and products on social media, thus achieving advertising and marketing effects.
Case1:

Case2:

Welcome to contact us for more information. Email us from the information under the page(
ledjl@ledjl.com
).You can also contact the customer service from the form (on the
Contact
page).