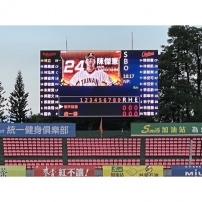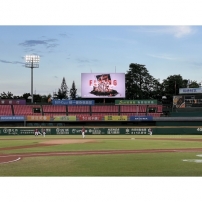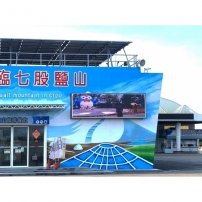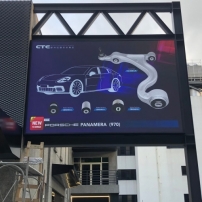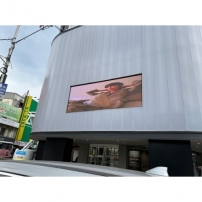 Outdoor LED Video Wall
Pixel Pitch:P3/P4/P5/P6/P8/P10/P12/P13/P16/P20
The high brightness of the screen is not affected by external light, and clear glowing fonts and videos can be seen under the sun at noon.
Even if it is used for a long time, it does not affect the vividness of the color. The number of points is determined according to the visible distance.
The size is unlimited!
Can adapt to various environments.