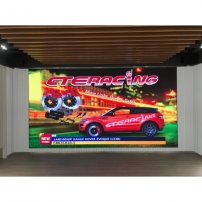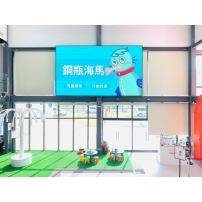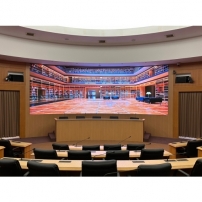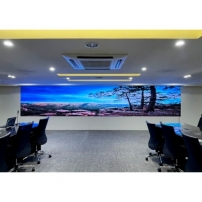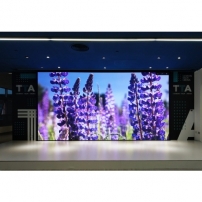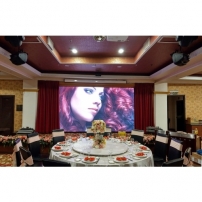 Indoor LED Video Wall
Pixel Pitch: :P0.9/P1.2/P1.5/P1.6/P1.8/P1.9/P2.0/P2.5/P3.
The color saturation is good, and the color change of the LED light source is large.
It can be used as a single color or a variety of gradient colors using an electronic regulator.
The video conference broadcast can be combined to make small pitches, the picture quality exceeds 4K, and the visual extension without joints is unlimited!