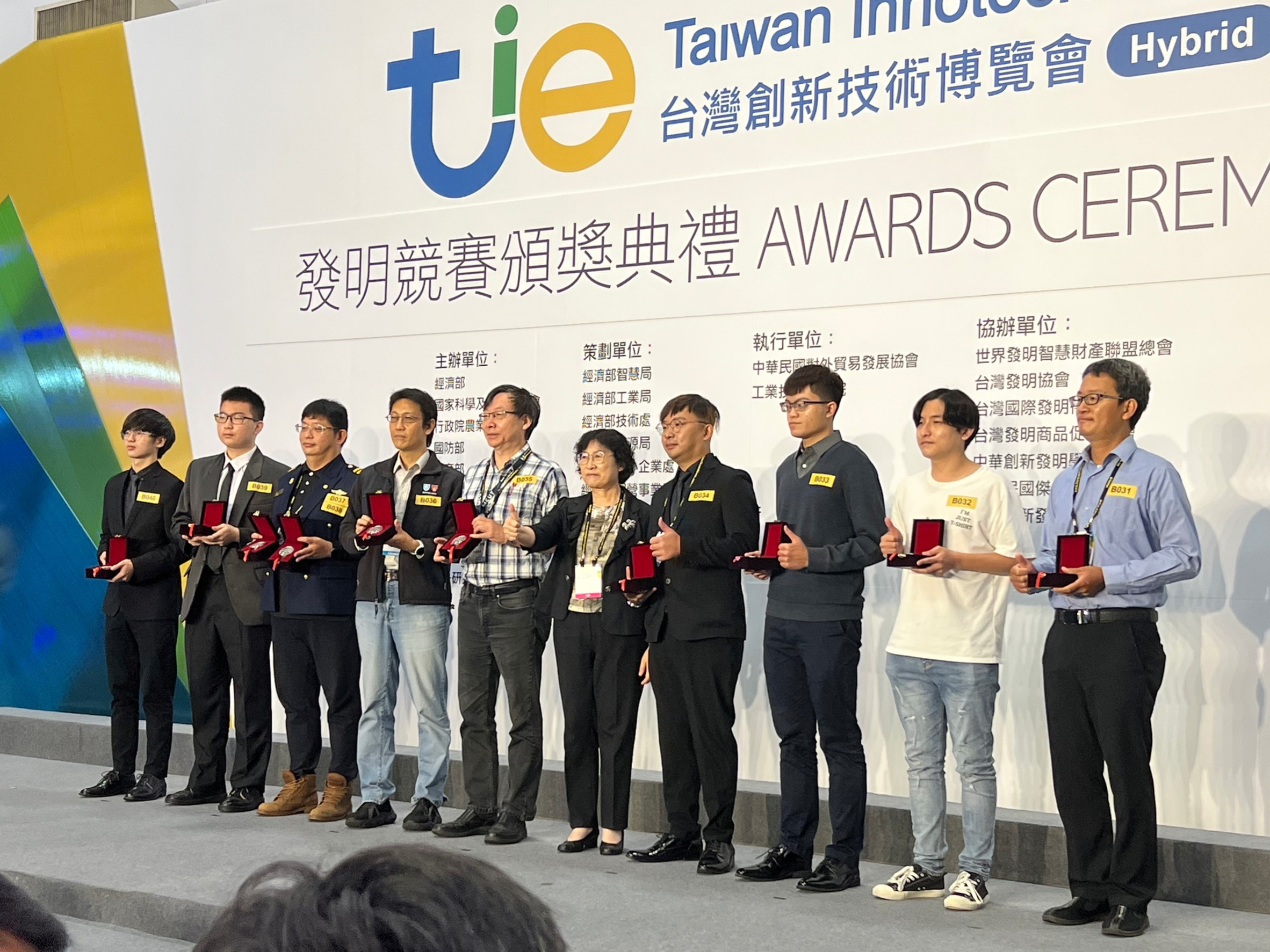 Taiwan Innotech Expo(https://reurl.cc/GEW2rx)
_Provide an exchange platform for intellectual property and technology transactions,
and promote the commercialization and internationalization of intellectual property and technology in
China.
_Let the world "know Taiwan, enter Taiwan, invest in Taiwan"
Dynamic Rotating Lighting System
- 2022 Taichung Small Business Innovation Research(SBIR in country)
- 2022 Taiwan Innotech Expo. Silver Medal Award
This patented dynamic rotating lighting system is unique and embraces great application potential in the market. The dynamic rotating lighting system is a combination of the "Light control system" and the "Movable Audio system" that favors a wide range of potential uses. The main target markets of this product are public spaces, residential installation arts, folk performances (such as temple fairs), event performances (such as New Year's Eve events, car shows, etc.), wedding receptions, entertainment venues and home furnishings and other settings that require the flexible and expandable characteristics of this system. With the presence of this system, it aims to connect luminist art with life, encouraging its use to be personalized and popularized with infinite combinations for the needs of all possible users.
Welcome to email us for more information ~ !!